ADMIN'S CORNER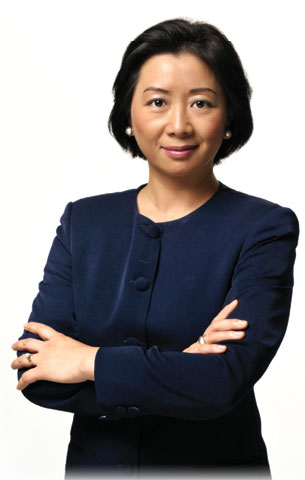 Managing the Future
Your role does not just cover the day-to-day – it includes managing the future. That's why it is important that what your students and teachers learn today will help them become better individuals tomorrow.
As a conduit of knowledge, you need to have at your fingertips crucial tools and resources that will enable you to fulfill your goals. Admin's Corner is the perfect spot to get the best and the latest information to help you maximize performance.
Choose from a wide range of activity sheets, graphic organizers, visual presentations, audio companions, Web Quest Projects, Facilitators' Manuals, and a lot more materials. Browse through a collection of featured books that are guaranteed to enrich every learning opportunity.
To find out what Admin's Corner has in store for you, REGISTER NOW and guarantee a bright future for your school!